All-State with Maestro Grant Cooper was amazing.. marvelous.. breathtaking.. overwhelming... I simply can't describe it. Hopefully someone else can better than I, because even those words can't even begin to muster up the true experience.. :)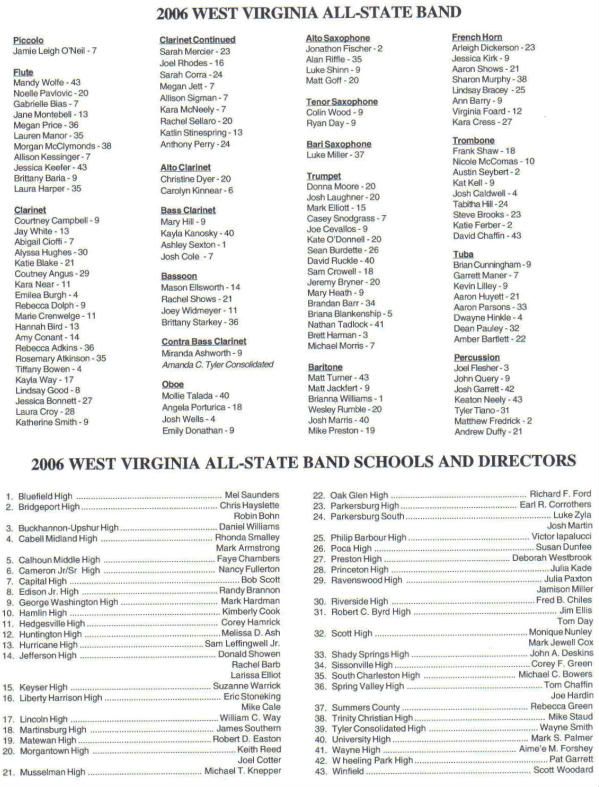 Maestro Cooper was absolutely incredible.. he really shaped us into more adept, au fait musicians.

And his [New Zealand] accent was to die for..